AutoInsuranceMM.Info – Affordable family health insurance – We Are Young, We Are Stressed

A new survey of SME workers has found:
65.1% of SME workers aged 18-24 say they regularly felt stressed
This is compared to 55% of the baseline population and just 38.6% of people aged 55-64
Money was far and away the major stressor for young people, with 73.5% worried about their finances
Nearly 3 in 4 young SME workers were looking to move jobs in the next year, with 61.5% saying salary was influencing this shift
More than 1 in 4 young workers had taken time off in the past 12 months due to their mental health
Employees Under 25 are More Stressed Than Any Other Age Group
A new survey of 1,000 SME workers aged 18-64 has found that the youngest workers are the most stressed out – and their mental health is suffering as a result.
25.5% of 18-24-year-olds said they'd needed to take time off work due to their mental health in the past 12 months, with a further 7.3% needing time off due to stress.
65.1% of young workers regularly feel stressed; this figure declined as people aged. The biggest stressor for young people, money, also became less of an issue as people got older and more financially established.
Although 18-24-year-olds were among the least likely to be stressed about work, this didn't stop a sizeable majority looking for a new job in the next 12 months. 73.5% said this was the case, a figure that declined sharply as workers got older.
The top factors young SME workers take into account when looking for a new job are:
Salary (61.5%)

Location (54.2%)

Work hours (51.8%)

Work environment (42.2%)

Opportunity for career advancement (33.7%).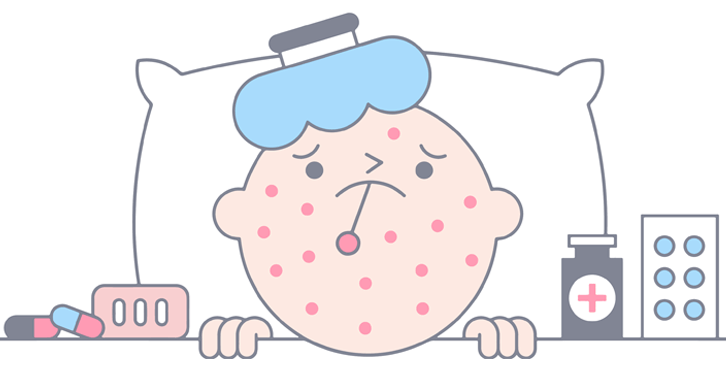 Why Are the Young So Stressed?
It's hard to pinpoint exactly why the young are so stressed, but it may be possible to piece it together from the survey results. For instance, 17.1% of 18-24-year-olds got 1 week or less of sick pay; this was true for just 3% of those aged 55-64.
Not having sufficient sick pay to take when they feel ill may be a major reason behind stress, especially given that 1 in 4 of the youngest workers had needed time off due to their mental health in the past 12 months.
Nadeem Farid, Head of Employee Benefits at Drewberry
For those young people unhappy at work, a lack of progression was the overwhelming factor behind this. 70% of 18-24-year-olds miserable at work said it was down to not progressing in the career with their current employer – no wonder 59.3% wanted education and training benefits from their workplace.
"Given their high levels of stress, it's perhaps no surprise that young people seem particularly disillusioned with their current working situation and are looking to move on," says Nadeem Farid, Head of Employee Benefits at Financial Advisers Drewberry. "As we're facing an ageing workforce, it's important to attract and keep younger talent as Baby Boomers get ready to retire.
"One way to achieve this might be through an employee benefits package, especially focused on training and development as that appears to be the type of benefits young people were most keen to receive."
Affordable family health insurance